About US
LockDown Innovation
LockDown Innovation is a Swedish product company based in Stockholm. Founded in 2020 by long time friends Folger Forsén, Carl-Johan Nilsson, Douglas Hellström, Filip Mälberg and Daniel Hallin. Folger who ran a windsurfing and snowboard career stumbled upon the issue of not being able to leave his valuables unattended when going out surfing around the world and wanted a change. The idea of solving this issue arisen after long discussions with his friends during the studies at The Royal Institute of Technology. Now, inspired by world wide travels, cutting edge materials and Swedish innovations they have created ultimate solution.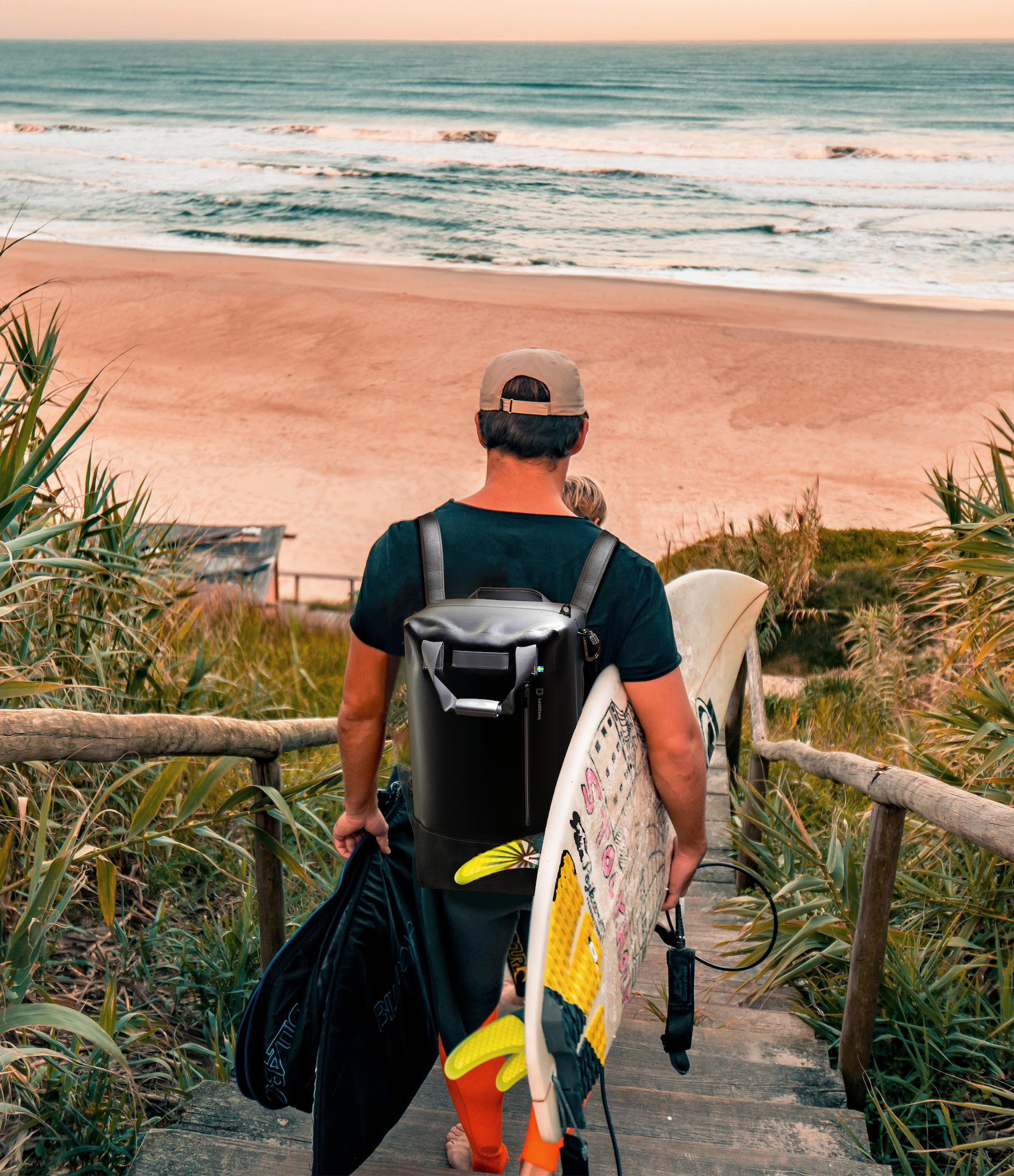 Our Vision
The product, LockDown, is currently under development. There are several potential solutions to this problem and we are working hard to validate which of the different concepts that would be the ultimate solution. However, either way we end up going, we are confident that our solution will make a large impact on how people visit the beach.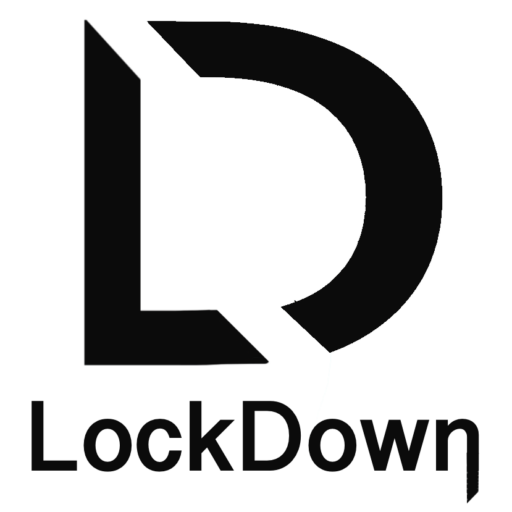 Behind The Name
During Covid-19 times it feels a bit ironic to name a company LockDown. We have all been struggling during these times, stuck in our homes, creating a lot of spare time. Therefore, instead of travelling, Folger together with a group of his friends that have been discussing this idea for many years, decided to spend this time to finally tackle the problem. The word 'lockdown' from the pandemic therefore inspired us to develop the idea of securing valuables on the beach where the beach bag will be locked down into the sand.